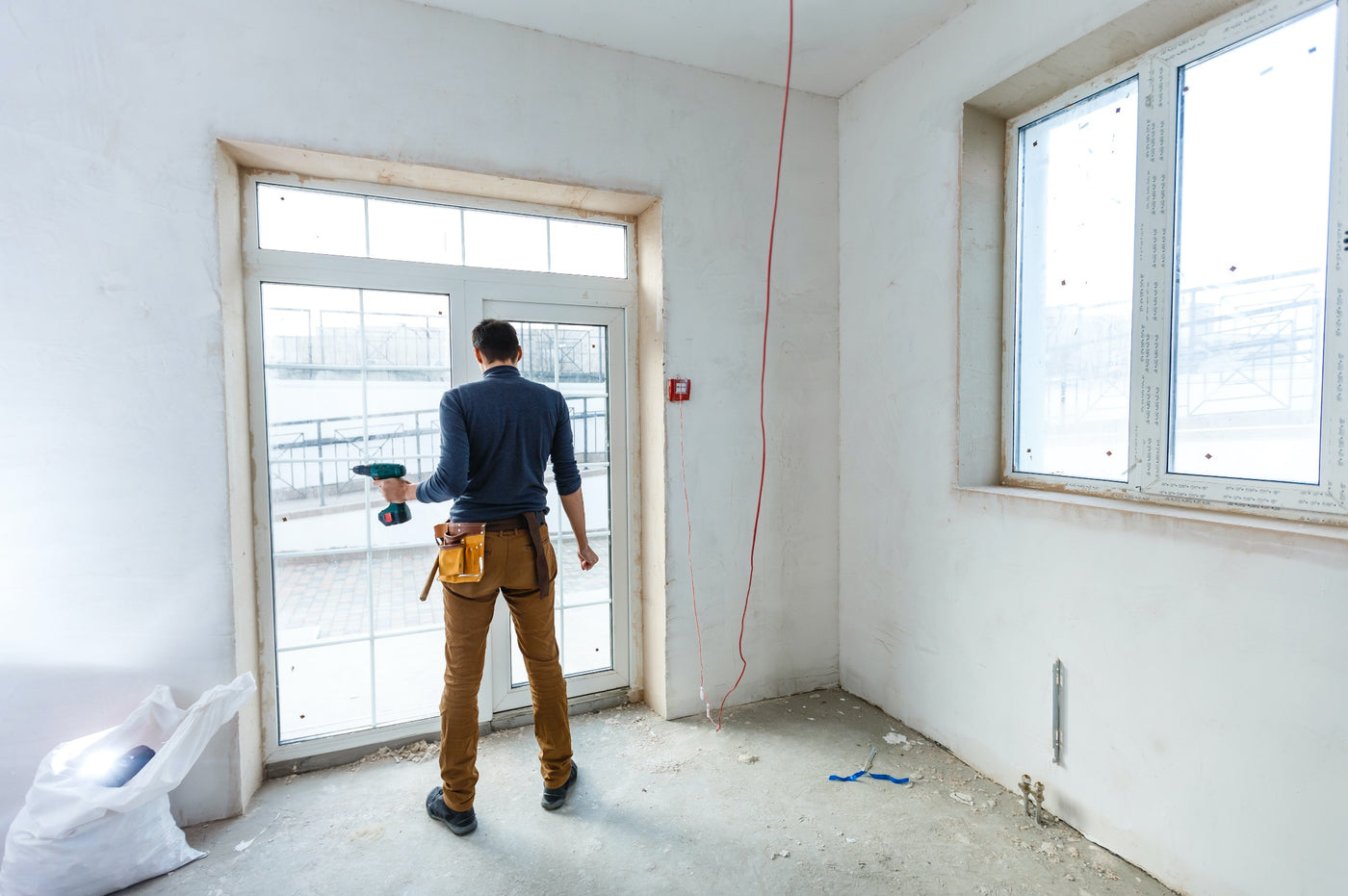 I would recommend the TrimMaster because of its simple design and ease of use. Once you decide on the depth of your reveal, it's only a matter of seconds to make your marks. No fooling around with tape measures or combination squares.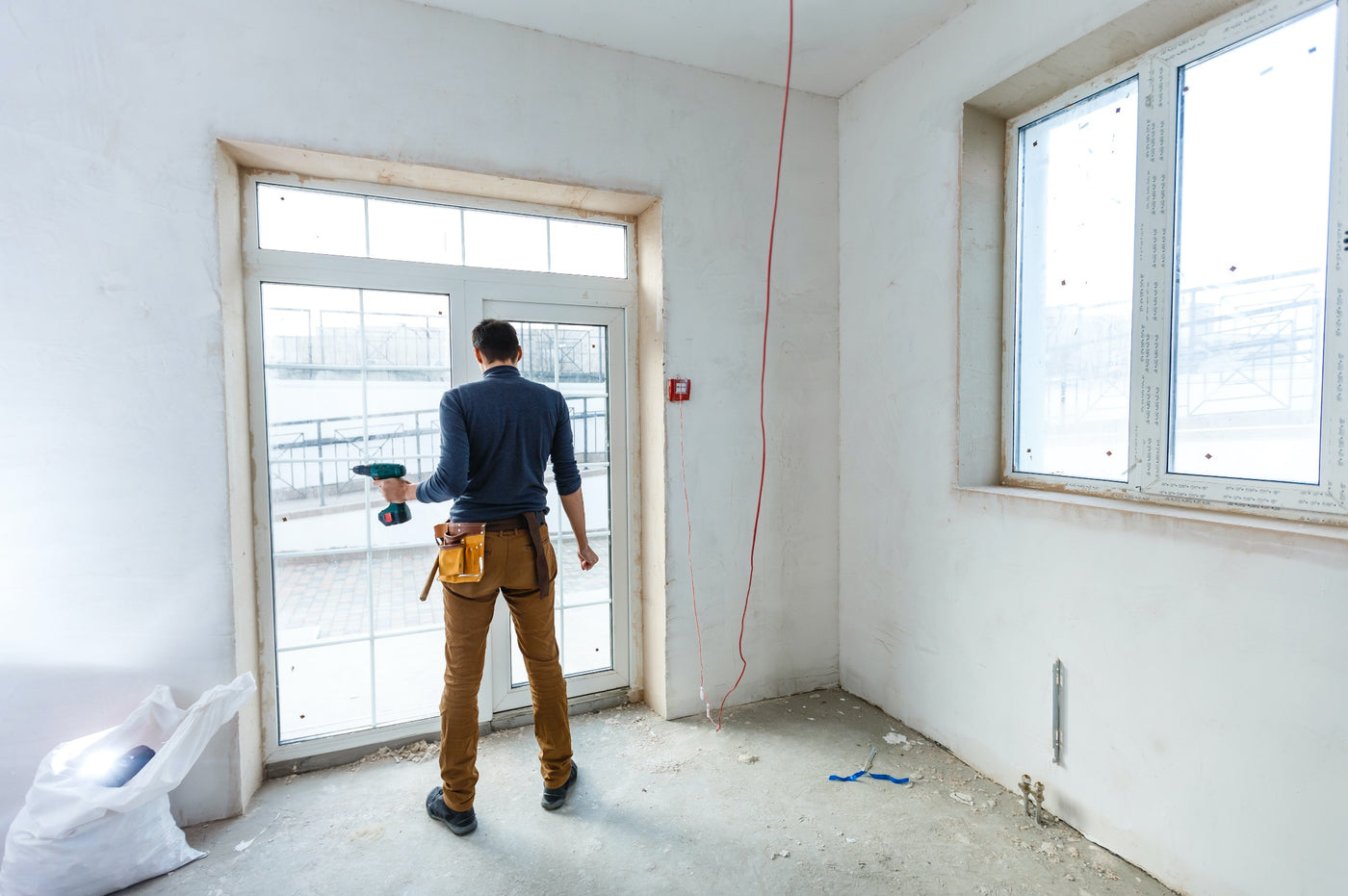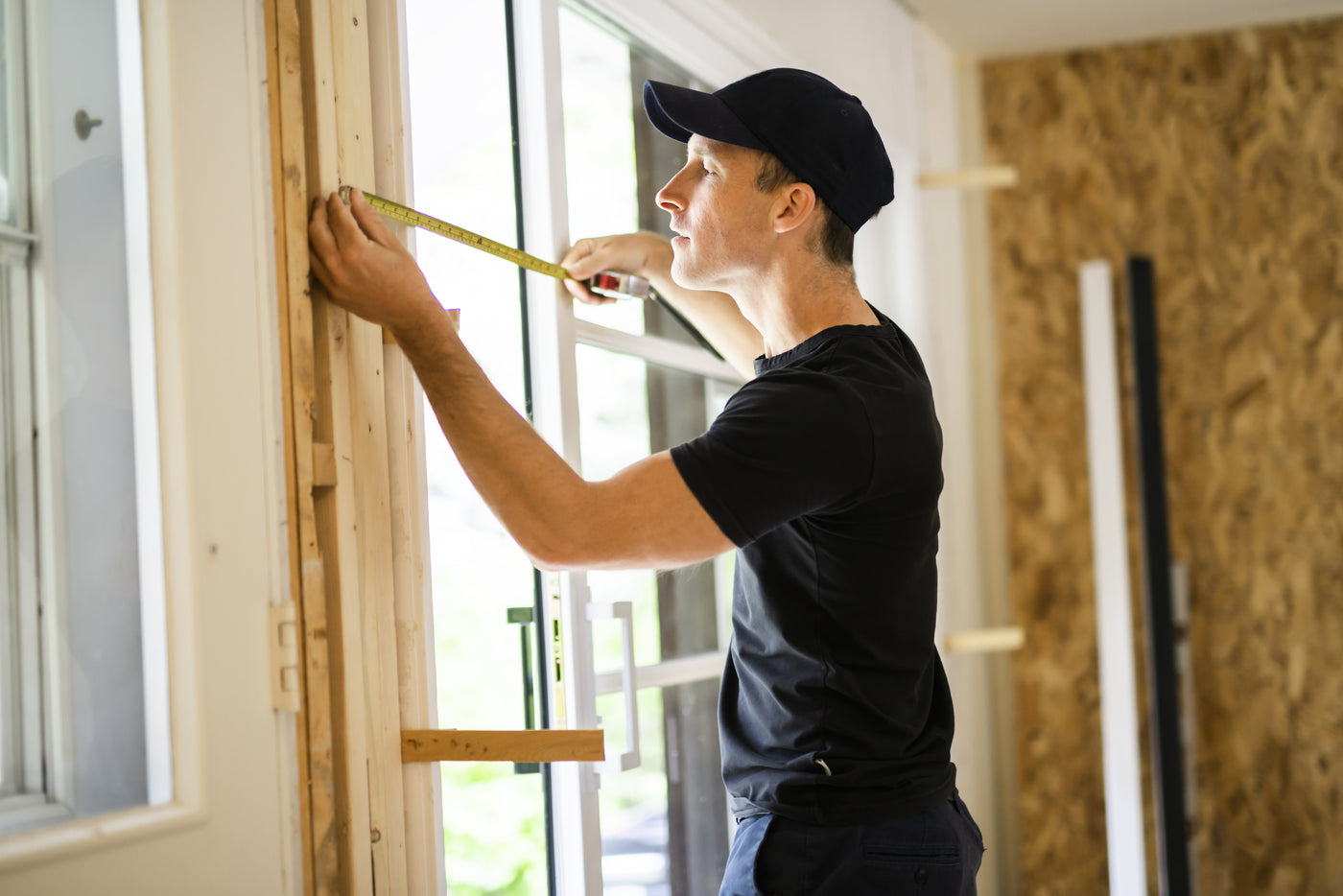 I used this product to trim all the windows in a house I'm currently remodeling for resale. The time saved by the use of the TrimMaster would more than pay for the product. I will recommend it to all of my carpenter friends and family.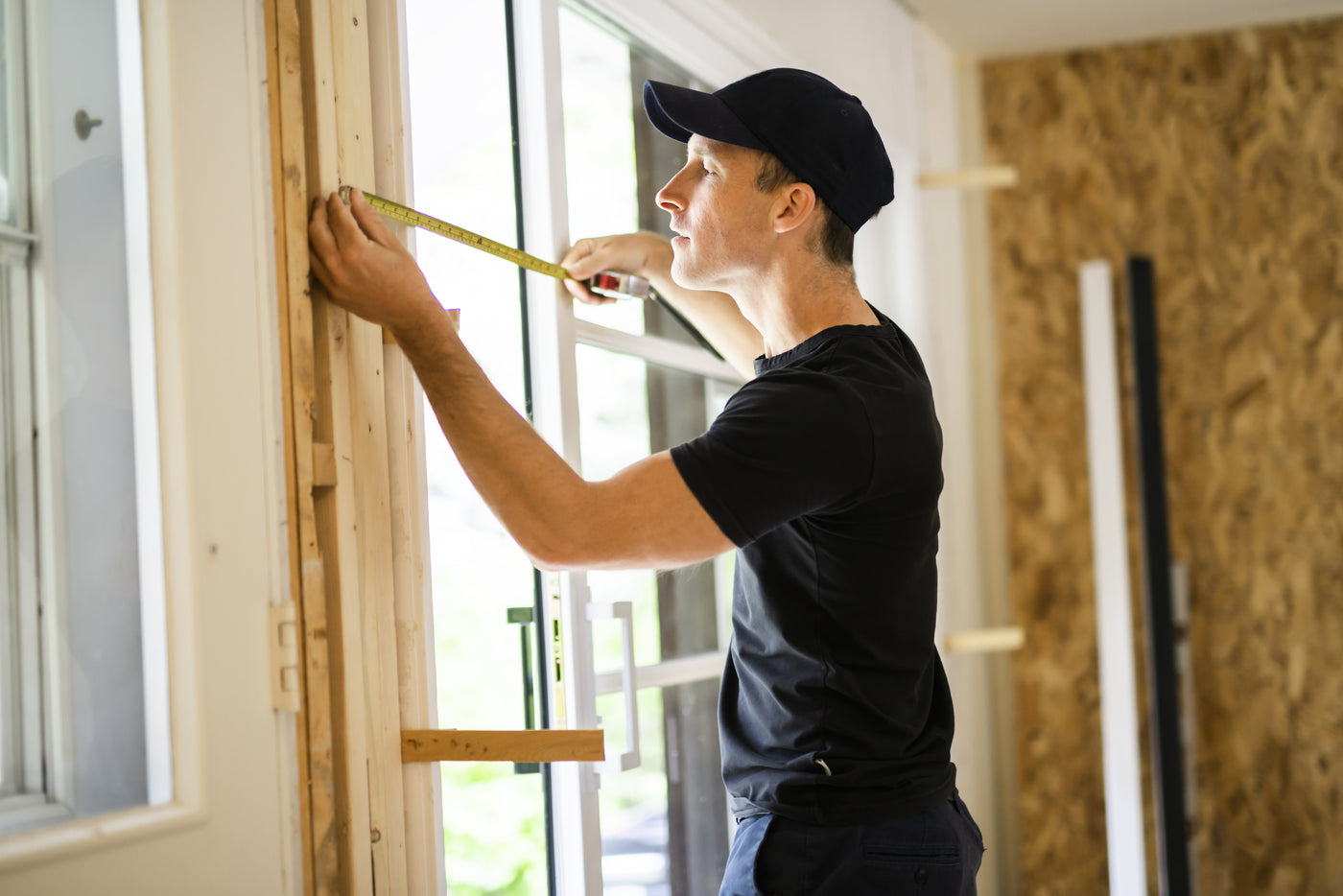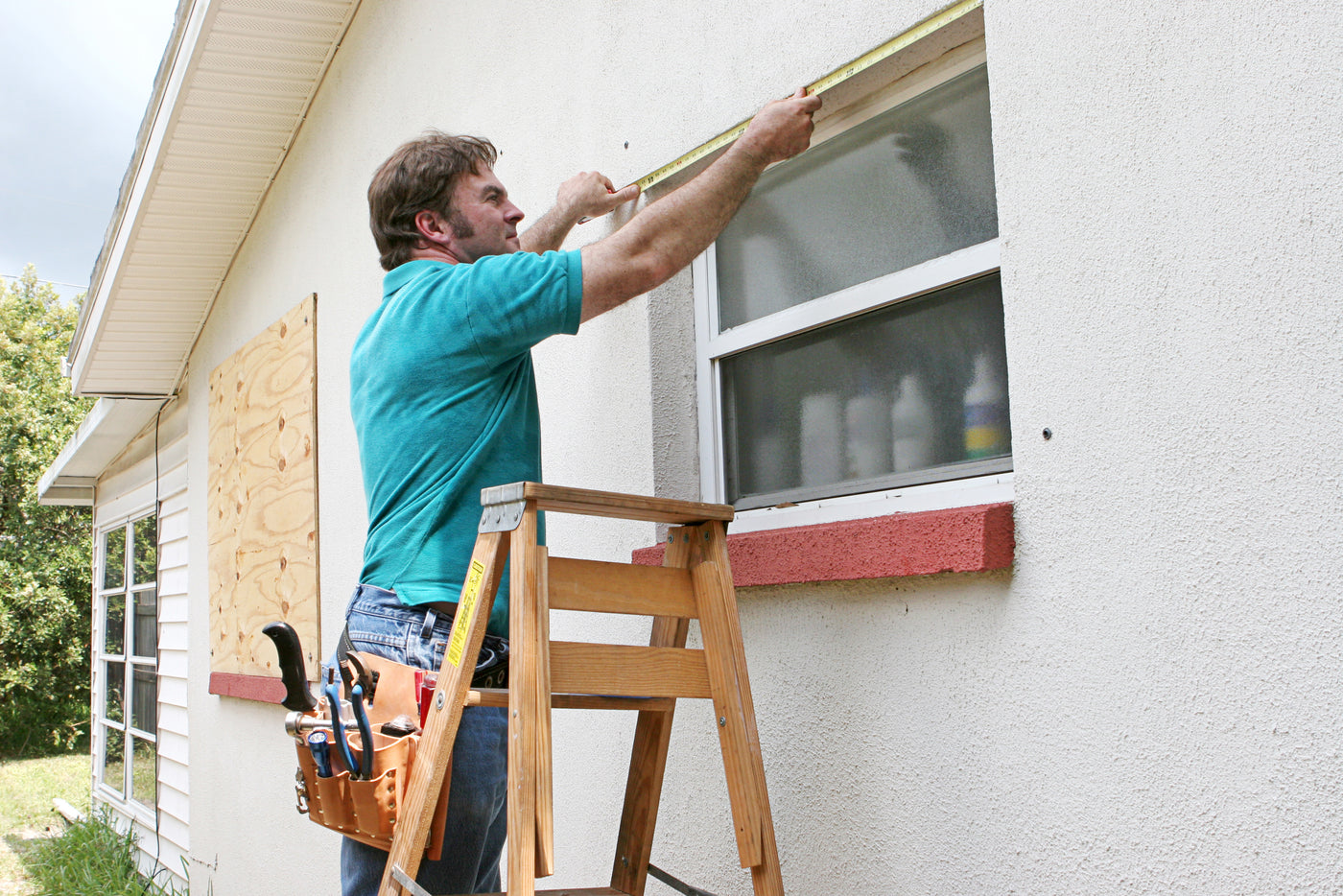 So helpful and time saving. I trimmed 3 houses with the TrimMaster and a combination square to compare. I saved an hour per house when using the TrimMaster. I also found that when I allowed a helper to use the TrimMaster it increased their productivity by approximately 20% and reduced their mistakes by approximately 40%.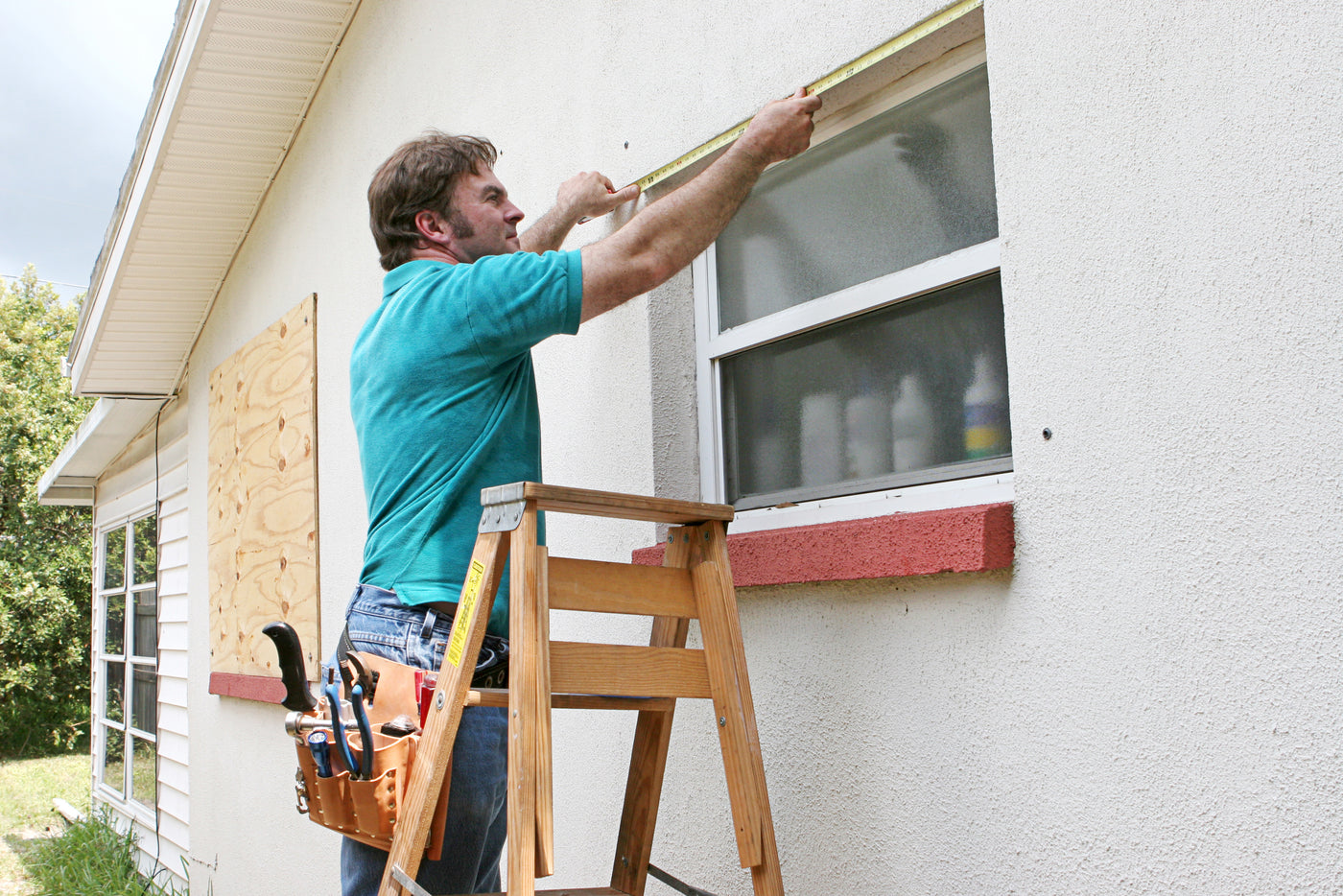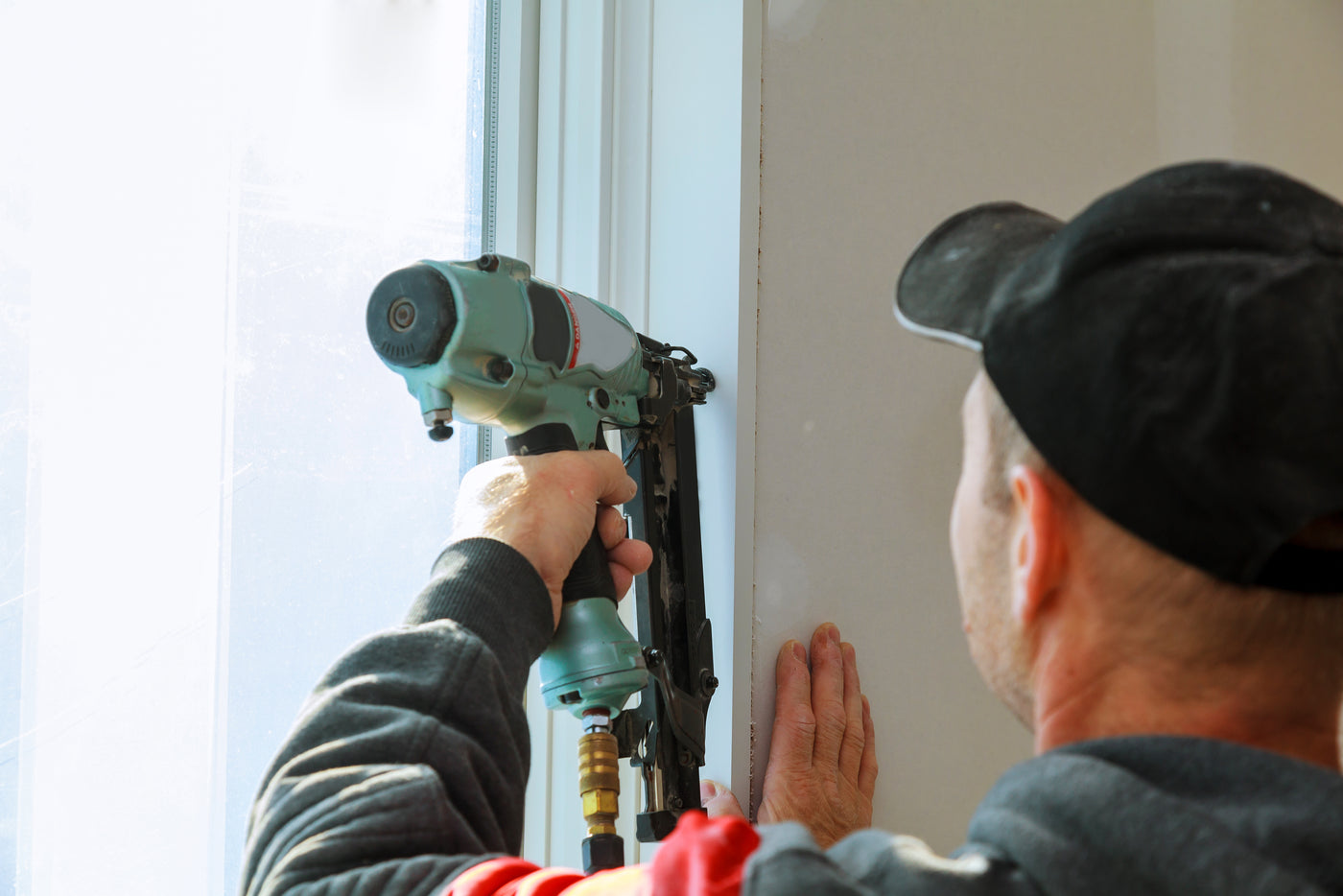 What a simple, great innovative tool this is! It makes trim work a breeze to put up. I wish I had something like this years ago.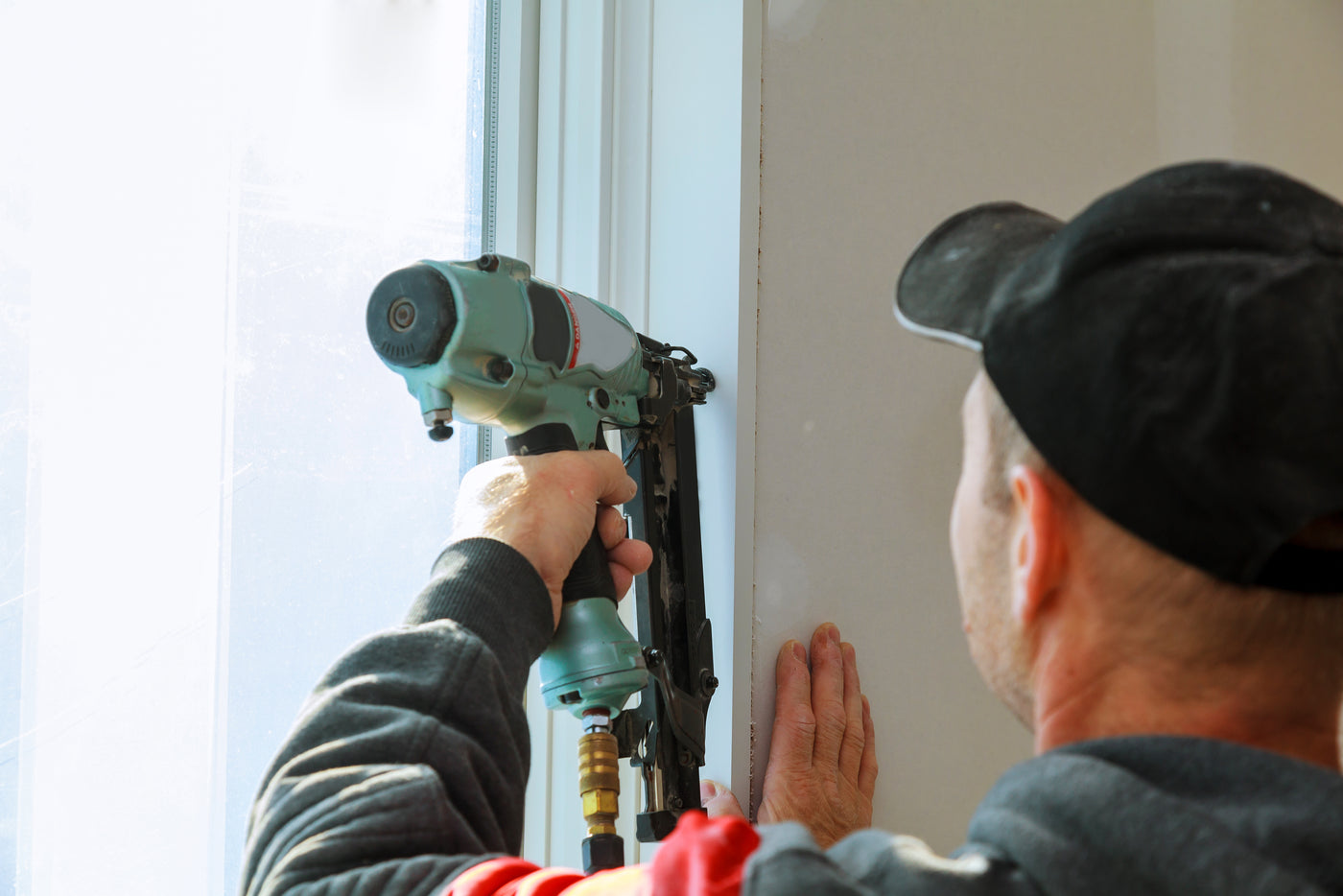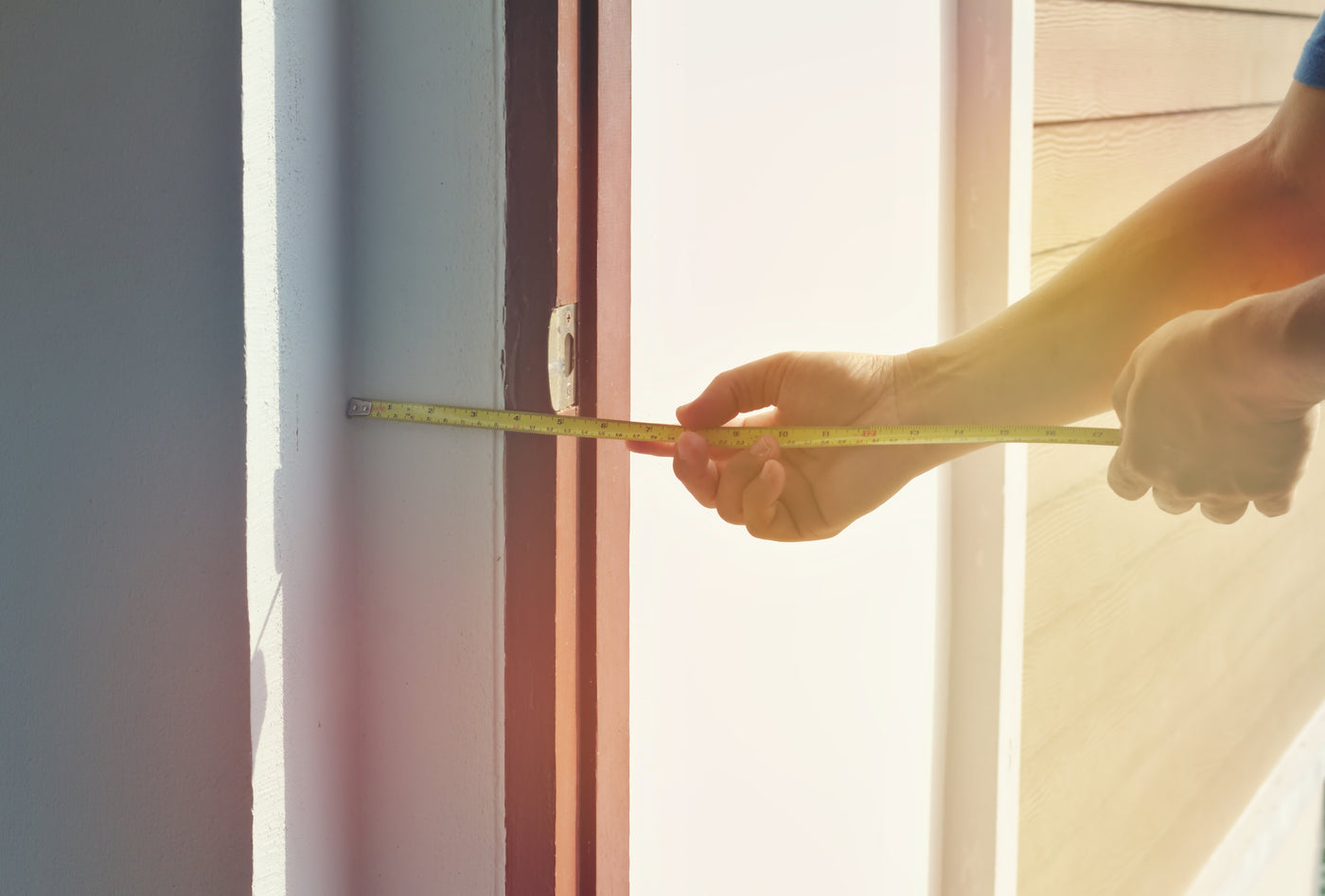 Put away your tape measure. When installing door casings, the TrimMaster saves you the hassle of having to measure every situation.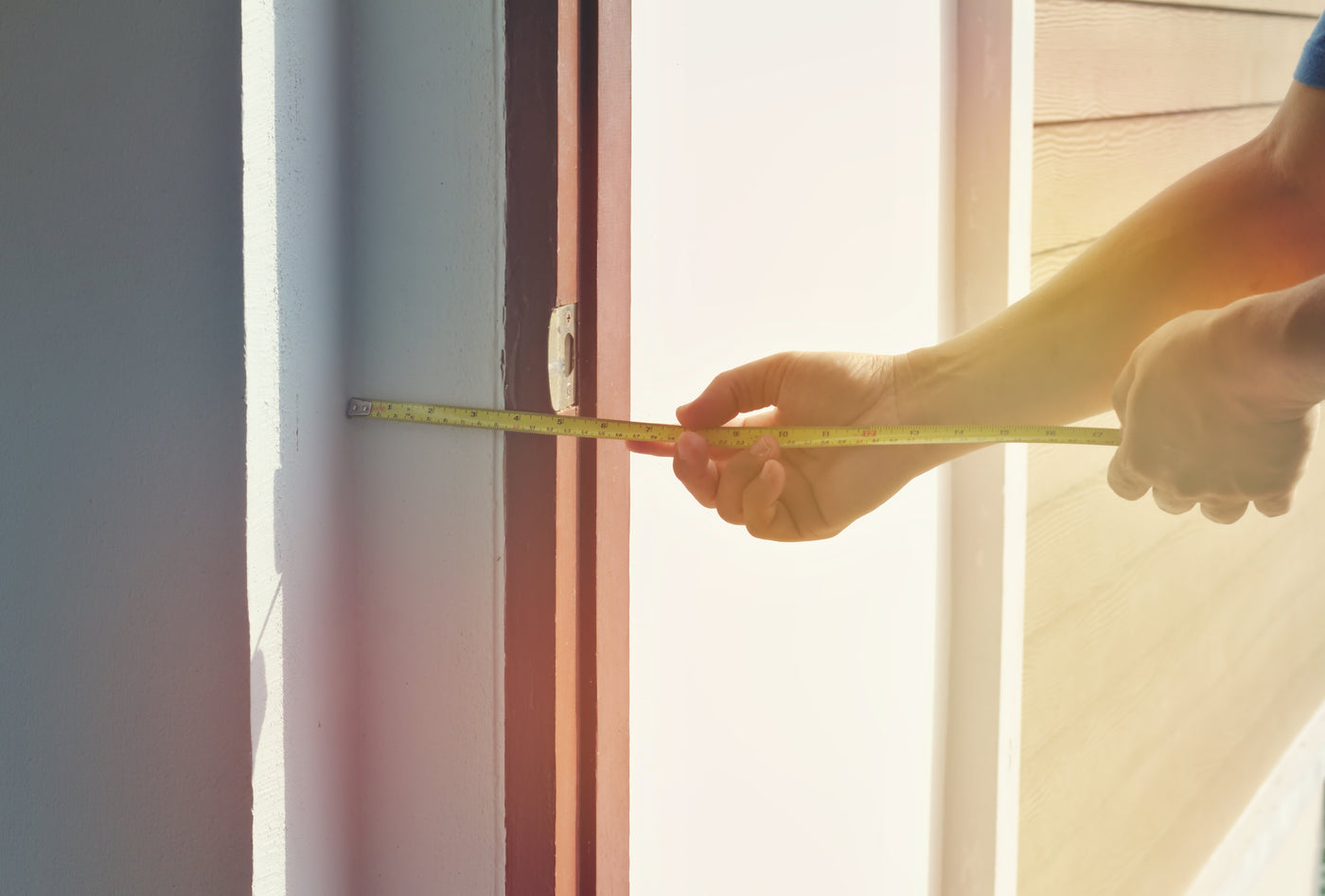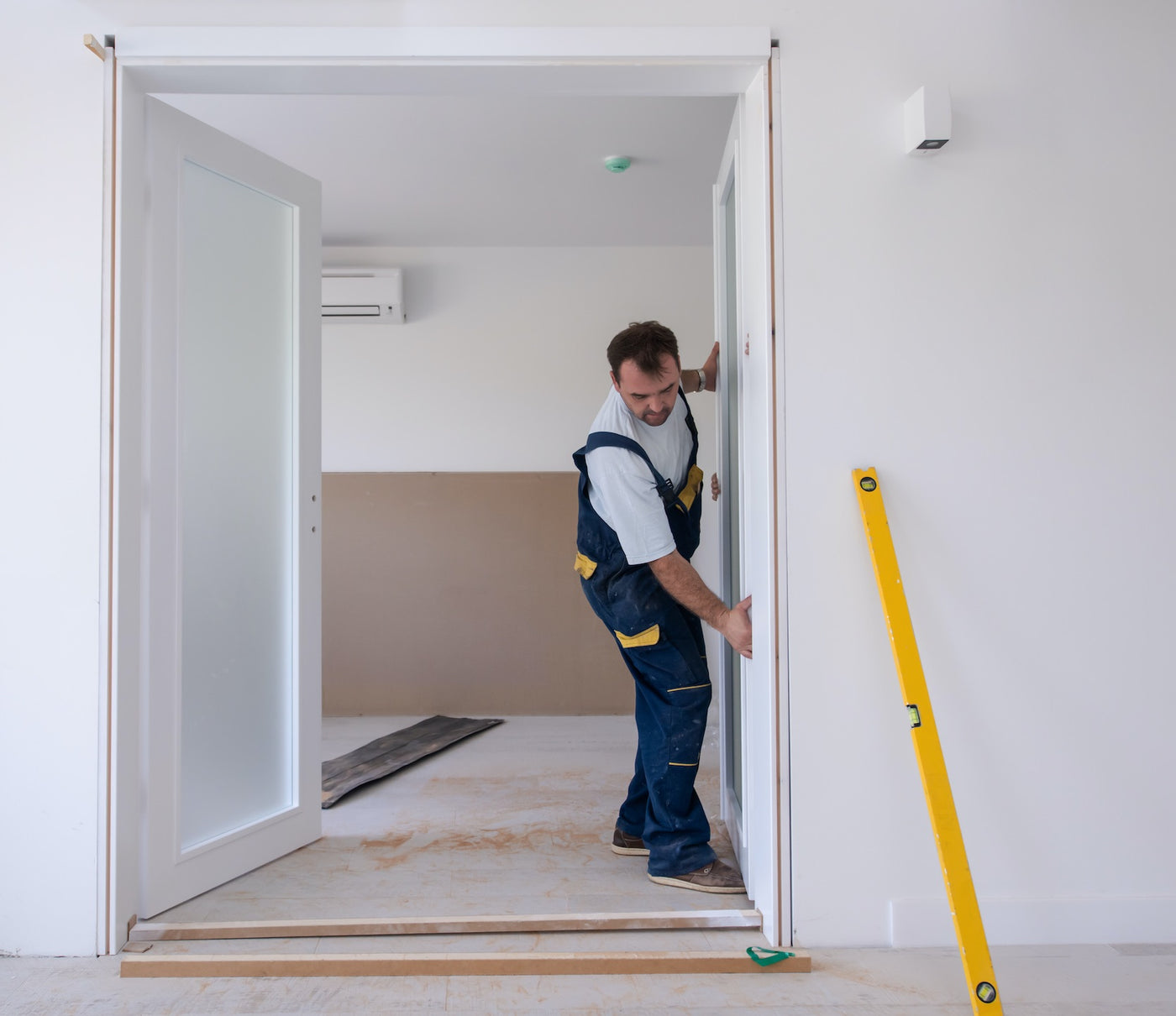 The TrimMaster saved me a lot of time when installing trim on my door. It was much easier to use than a tape measure and gave me a solid line around the jamb in less than 30 seconds. I give it my highest recommendations.